Impression Print Management– controlling your print costs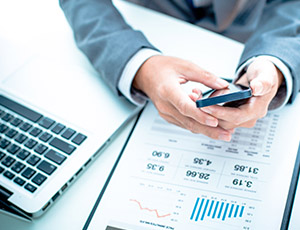 Let us give your business a free print audit.
n today's economic climate both private and public sectors are under severe pressure to reduce costs and increase efficiencies wherever possible. One area where cost savings and increased efficiencies can be achieved is in print procurement.
Impression offer a print audit service, we have over two decades print management experience and were in the business of print management long before it became "fashionable".
We recognise that every company is different and that there is no such thing as "one size fits all". Your business has specific needs and our aim is to give you as much critical and relevant information as possible on the total cost of print within your company. We will then advise on what to do about either reducing costs or getting better value from your budget.
Why use Impression
Impression are part of a consortium of six of the largest trade printers and specialist finishing houses in Ireland, we have a combined workforce of approximately 300, turnover of over €35 million and the capacity to meet almost any demand.
Call us for further details and you will be impressed by the facilities we have available to you.
Site visits are available on request only as security and confidential work is produced at each facility.